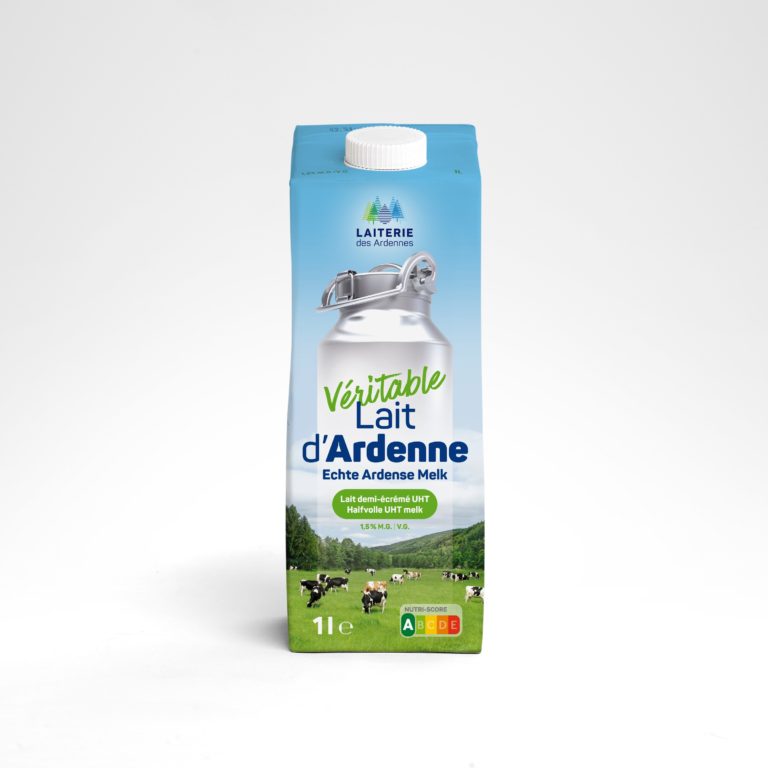 Véritable lait d'Ardenne milk is now available for sale with its new packaging. In addition to being more sustainable, it highlights the region in which it was collected and packaged : the Ardennes. It is therefore a local product that retains all of these nutritional benefits. It is available whole or semi-skimmed.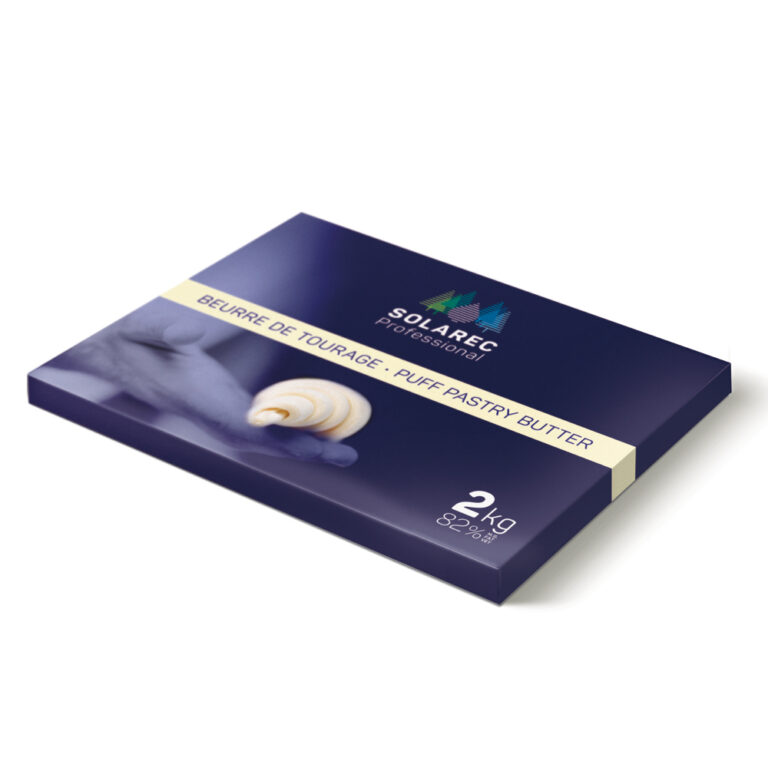 This 82% fat butter has ideal plasticity and firmness for even, aerated puff pastry. The mastery of the production by our master butter makers makes it possible to have a butter of a higher quality than that of winter butter, that remains consistent throughout the year.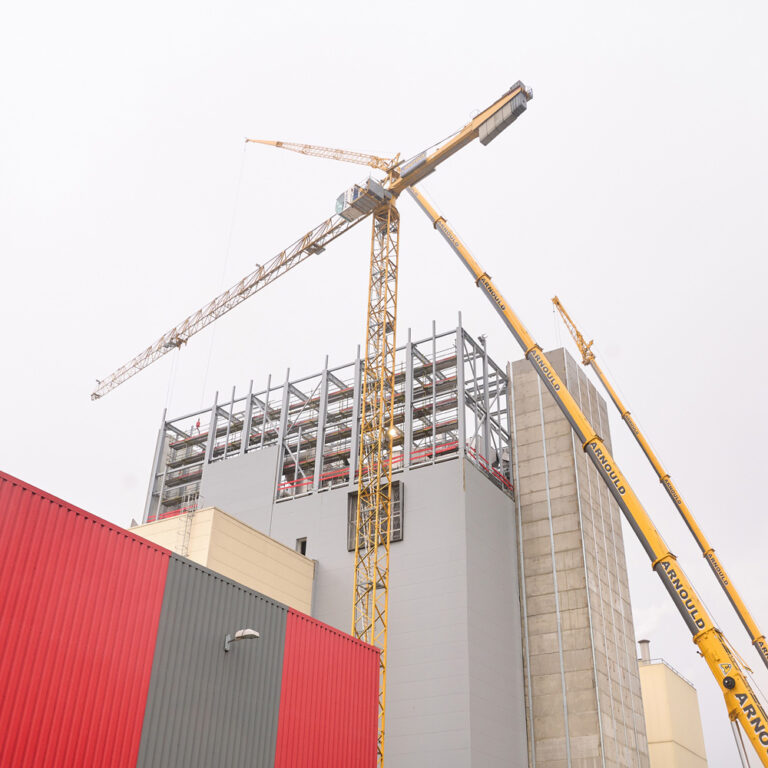 A more energy-efficient tower with a higher production capacity. This installation enables us to process all the milk collected at our site and provide higher added-value products.